Accessibility
is just good
user experience
Big Fans

Bigly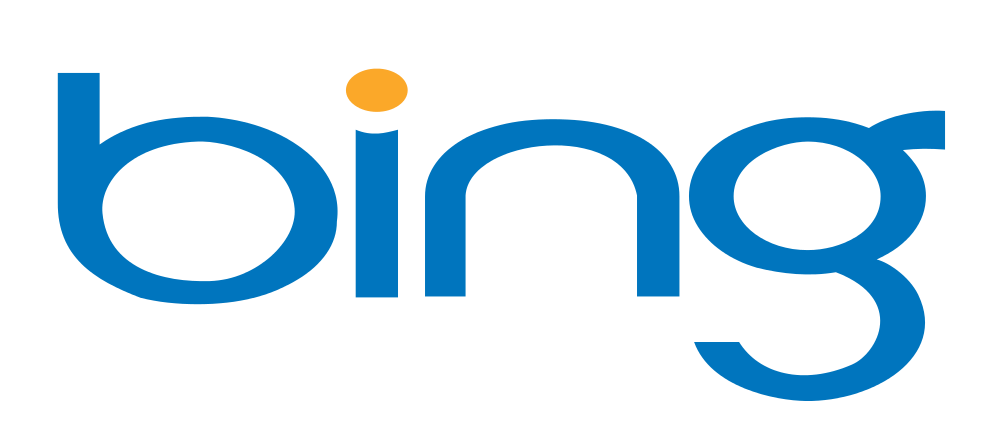 The Best Fans

% of videos
watched without sound:
85
Stay calm
and grab a towel
areas:
- theme
- structure
- images & video
- text
methodology:
- identify
- avoid
- automate
- monitor
Theme
- gotta catch 'm all...
- but don't freak out
sensitize your designer
browser extensions are tool of choice
Structure
- use ARIA and HTML5
- rules change!
- ARIA needs insight into content
- focus: AJAX, popup, DOM changes, forms
Images & video
- captions, use autocaptioning
- do the ALT dance right
- new challenges: svg and icon fonts
Text
"If I had more time, I would have written a shorter letter"
Blaise Pascal
use writing tools
integrate in pipeline
Wash, Rinse, Repeat
a11y is a process
Avoid the rut
manual tools will only get you so far
automate ALL THE THINGS...
... so you have more time for
THINGS THAT CAN'T
Continuous integration
mature frameworks exist
Jenkins, githooks, all that jazz
... with suppressible error levels!
Tough...
Single Page apps
although frameworks (Angular/React) are reasonably good
but here's where you want heavy-duty tests
and be like: aria-live="polite"...
"It doesn't have to be perfect
just a little better than yesterday"

Leonie Watson
@LeonieWatson
Everybody
cares!
@polyester