MacGyvering your docs
interventions for fun and (non)profit
Paul Roeland / @polyester
press "s" for speakernotes
Me?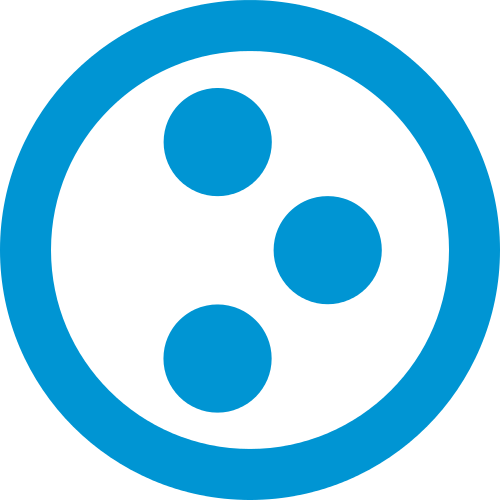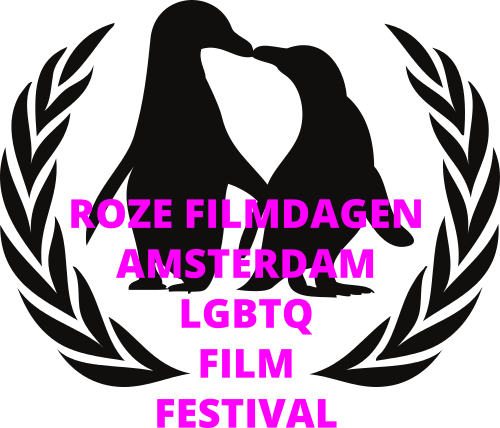 Know the feeling?
Developers hate you
Users take you for granted
Nobody recognizes all the hard work
All the others have more people / time / money / stuff...
First attempt: Optimism


so we wait
and we ask nicely...
AMATEURS!
But not from this type of guy...
<rant>
</rant>
MacGyvering:
Put the things you find
to clever use
things you find...
or beg, steal, borrow

long lost friends
interesting places to meet
help from kind strangers
note the recurring theme here?
set agenda
be unavoidable
be tenacious
be unapologetic
put your heart into it
it's fun
* and yup, that's me. Handbag toss at the Drag Queen Olympics. Long story. It had a point.
Method to the madness
Over time, campaigners learnt:
Lasting results need planning
This is NOT serendipity or talent
Theory of Change
Assumption
Backwards Mapping
Change Framework
Indicator
Interaction
Intervention
Justification
Outcome Framework
Narrative
Population
Precondition
Scope
Target
Threshold
Ultimate Outcome
The hard ones...
Target: who of the Population?
Scope: where's a sensible limit?
Outcomes → Preconditions →
Threshold: when is it good enough?
Outcomes
Enabling environment
Capacities strenghtened
Alternatives developed
Agendas set
Policies changed
Practice changed
K.I.S.S.
Git, Sphinx,
RobotFramework, CI
Use, not abuse
new rules, new problems

from NonProfit import Obsession
from HumanBehavior import Preacher(*complex)
from Risk import Burn→Out
					
as it turns out, that Threshold and
Scope part are harder than you think.
TL;DR
more docs? enable contributors!
money is not the issue
you're eyeing social change
so learn the tricks of the trade!
Be prepared to wash, rinse, repeat
Raindrops on roses
and whiskers on kittens
Bright copper kettles
and warm woolen mittens
Brown paper packages
Tied up with strings
These are a few
of my favorite things